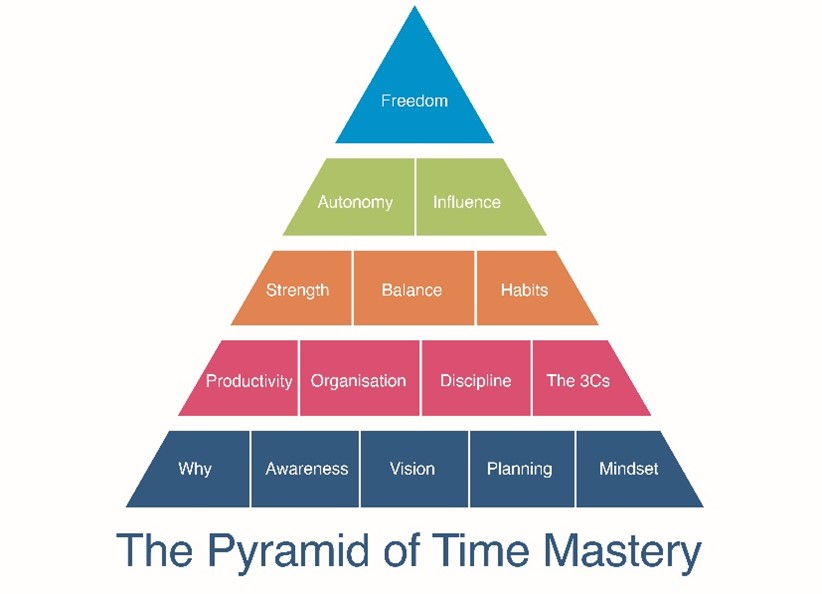 Organisation
The Pyramid of Time Mastery is one of the key reasons that 27andahalf is the most effective place to improve your relationship with time. It is a logical way of structuring your development in all aspects of time management.
'Get your e-Ducks in a row' is based on the Organisation block in the pyramid, and addresses the specific challenge of integrating emails into the scheduling process.
At only £99, your return on investment for this course will happen very quickly! Get your e-Ducks in a row. #ItsAboutTime.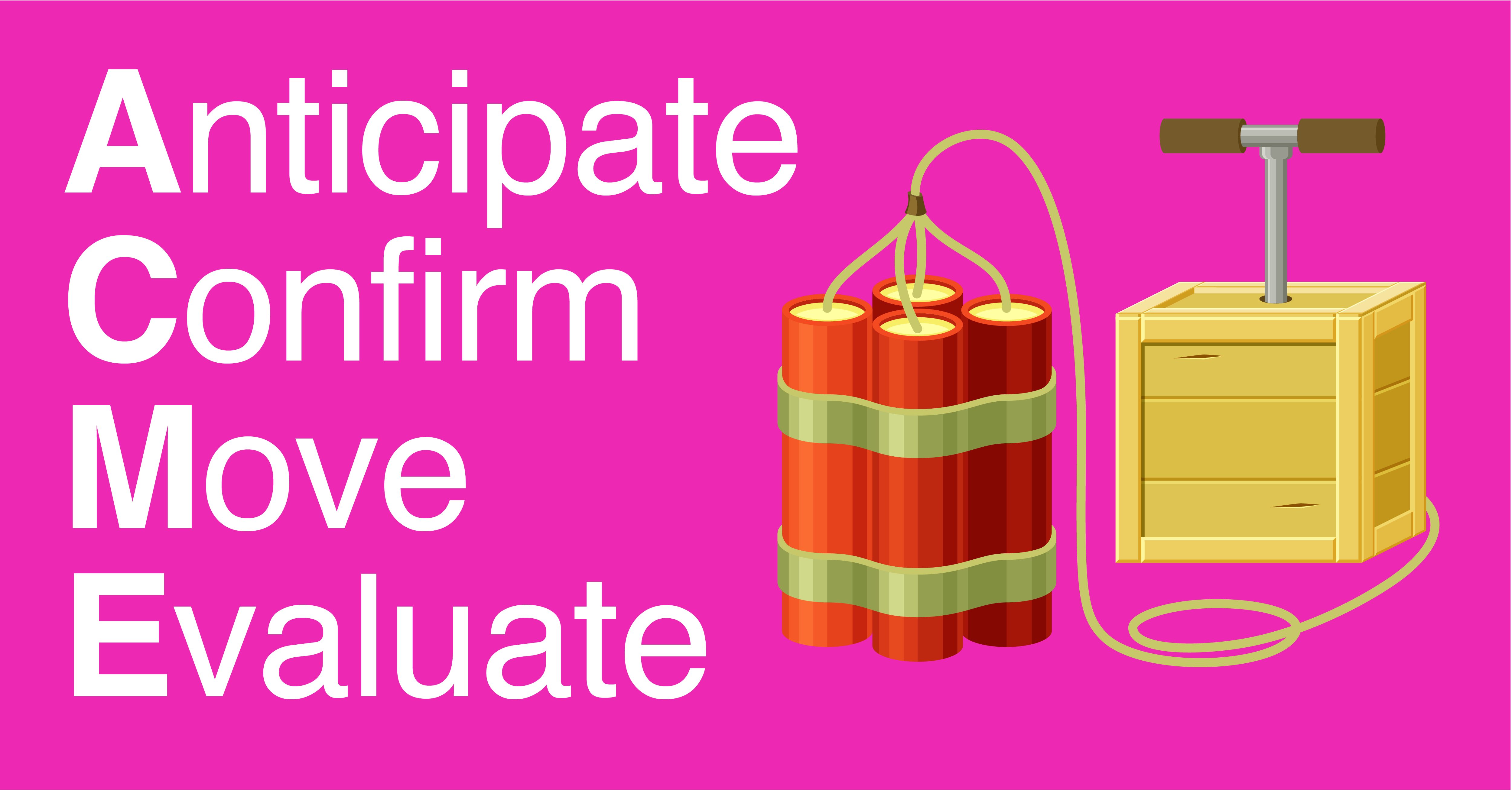 ACME
If only Wile E Coyote had realised that the answer to his struggles in catching the Road Runner was right in front of him the whole time...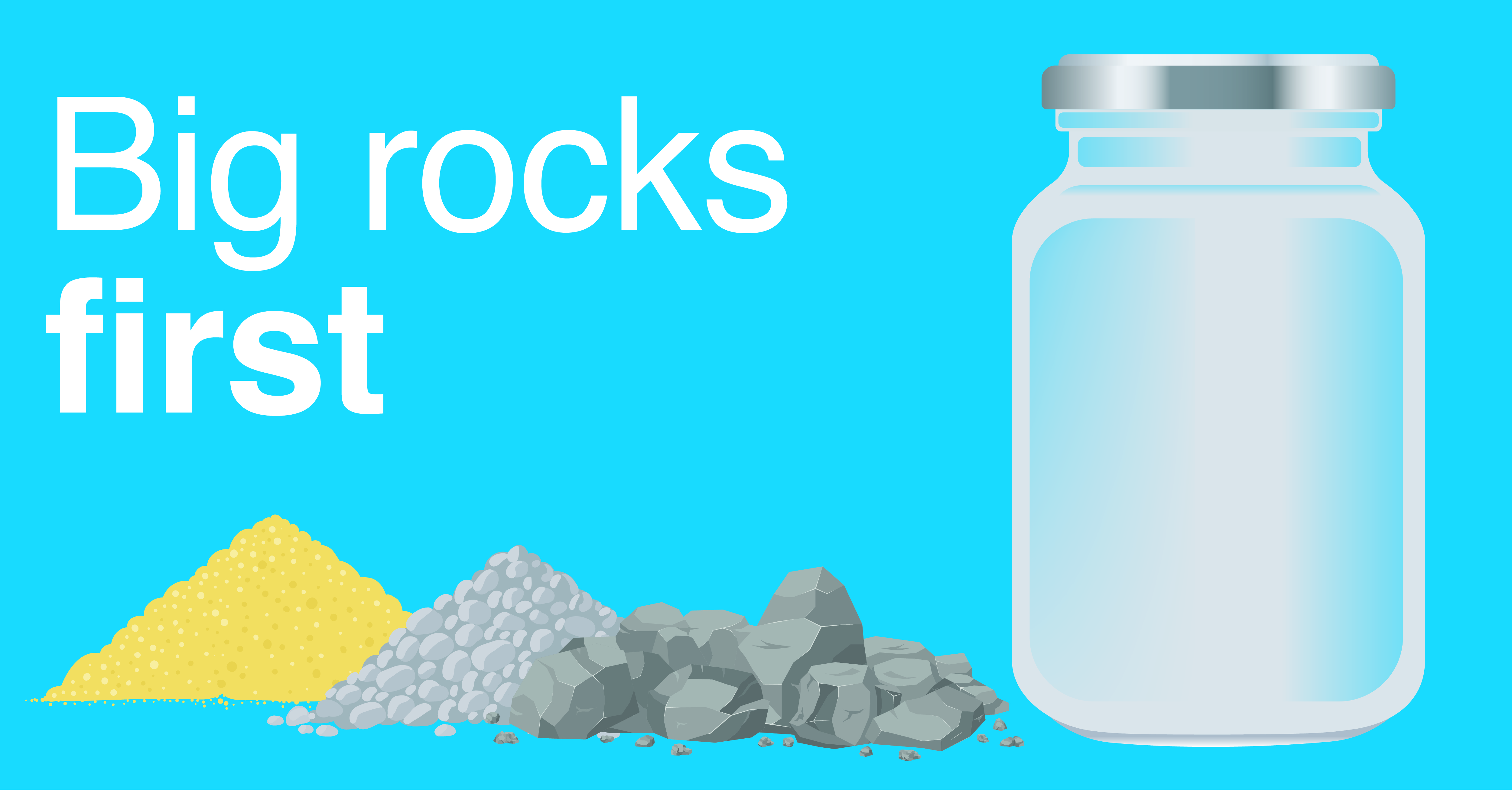 Prioritisation
The big rocks approach is a great reminder to focus on what are truly the most important things in your life, and making enough time for them.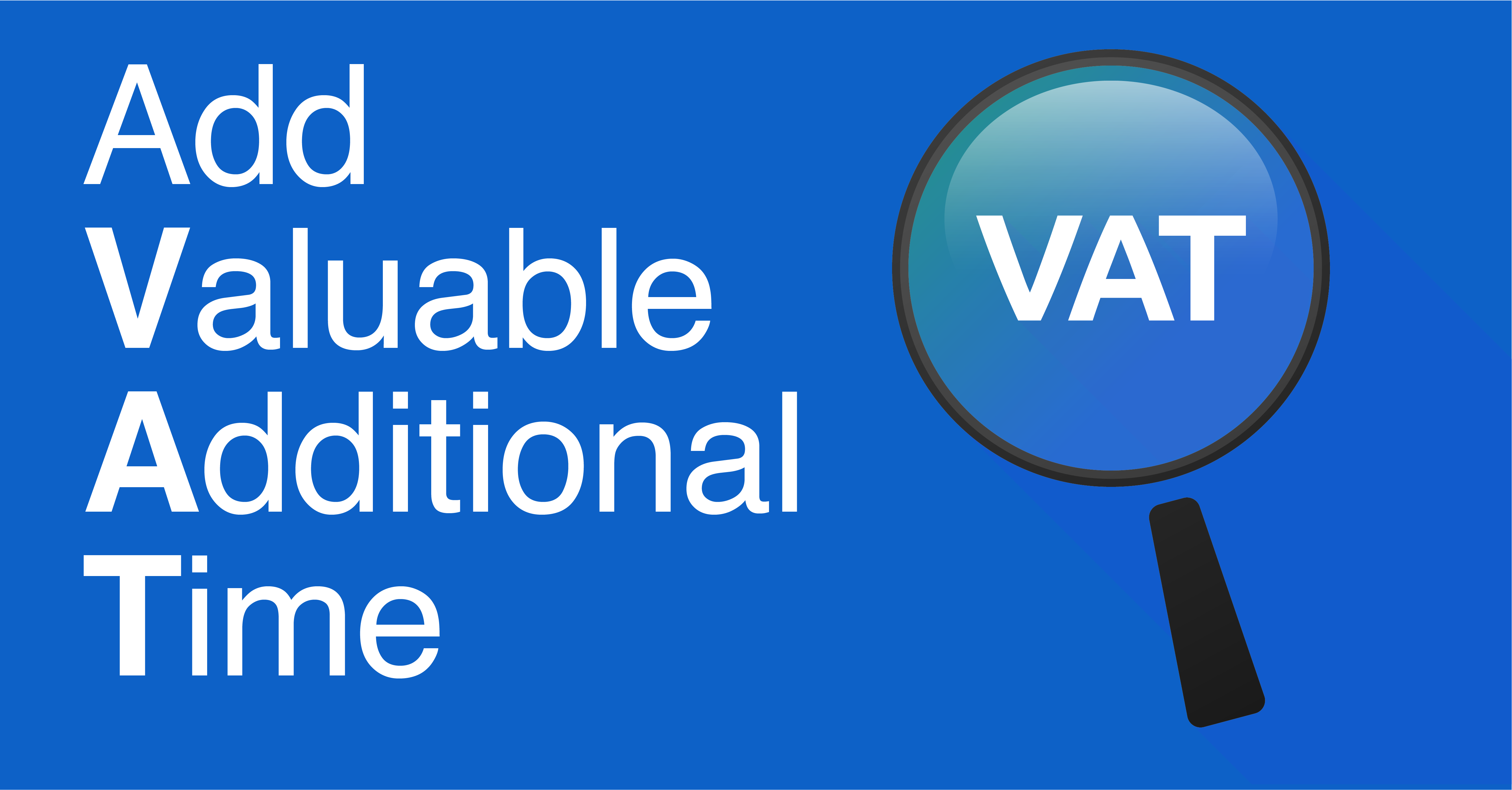 How long?
People are rubbish at estimating how long things will take. By adding VAT to your estimates you reduce the risk of overscheduling.
Example Curriculum
Available in days

days after you enroll

Get your e-Ducks in a row
Check your inbox to confirm your subscription