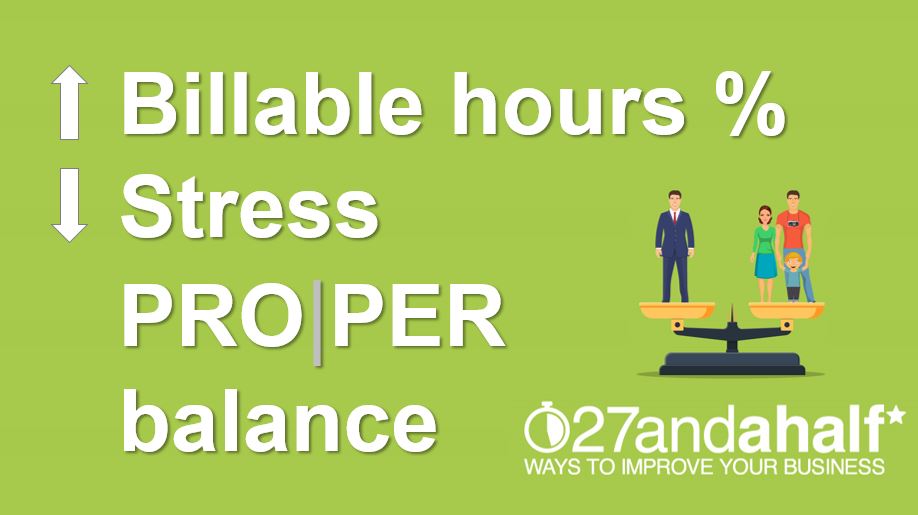 #ItsAboutTime you reached your billable hours target quicker and went home earlier.
#ItsAboutTime you reduced your stress levels.
#ItsAboutTime you mastered your time and achieved PROPER balance.
This programme will show you how.
Time Habits
If you Google time management you will get over 4.5 billion results.
There is no shortage of time management advice out there, but the problem is that most of it doesn't work. Choices, decisions and priorities are hailed as the keys to time mastery, but they miss a key element; over half of what you do every day is unconscious habit. Things you do routinely every day.
So if you really want to master your time, you need to develop effective Time Habits.