NEW CONTENT ADDED EVERY WEEK!
Running a small business can be lonely. What's more, you're required to be good at pretty much every aspect of business from marketing, branding and sales, to HR, customer service and recruitment. It can be a lot to take on.
If you'd like to have an ever-growing network of expert advice to turn to, on demand, then you'll like Small Business Experts! Each video lasts less than half an hour and gives you loads of valuable information along with a real expert to connect with and ask any further questions you may have.
Great advice for a small business owner would be to surround yourself with people who help you to be better. Small Business Experts is the quickest and most effective way for you to do that.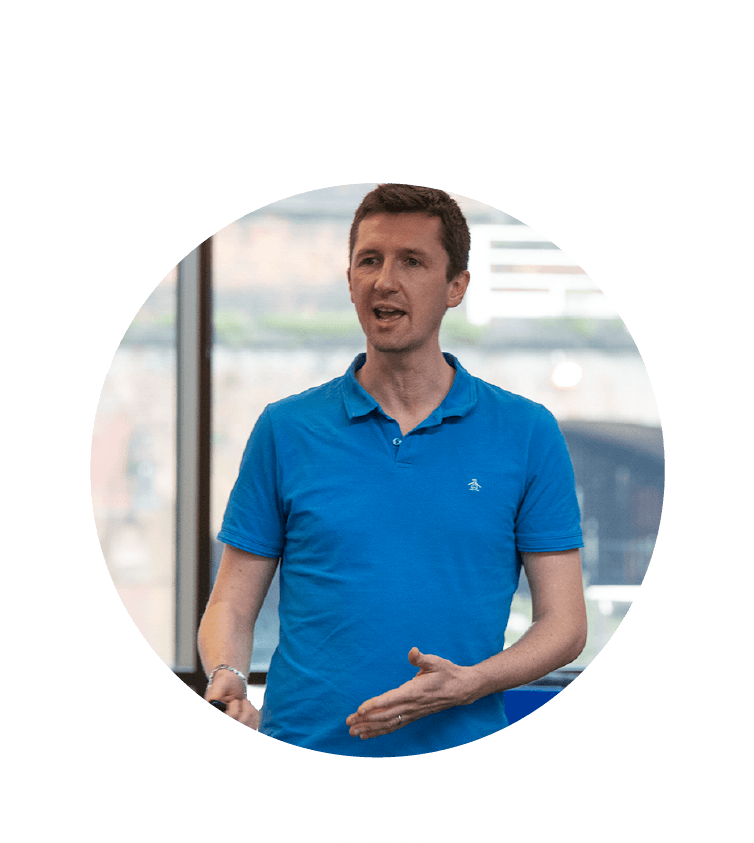 The best things in my business have come when I've asked for expert advice and applied it. That makes sense really, doesn't it?
I created Small Business Experts as an easy way for small business owners to access really good advice and make connections with people who will help them to succeed.
I hope you enjoy it. It's a growing resource that will get better and better. Thanks for being part of something really special!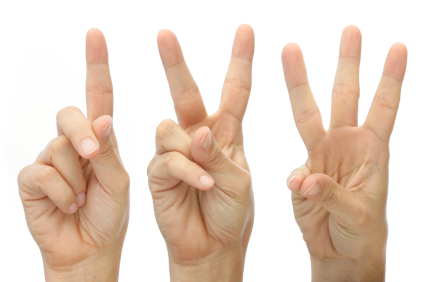 Simple advice from Small Business Experts
In less than half an hour you can pick up some really great tips in any area of running your small business.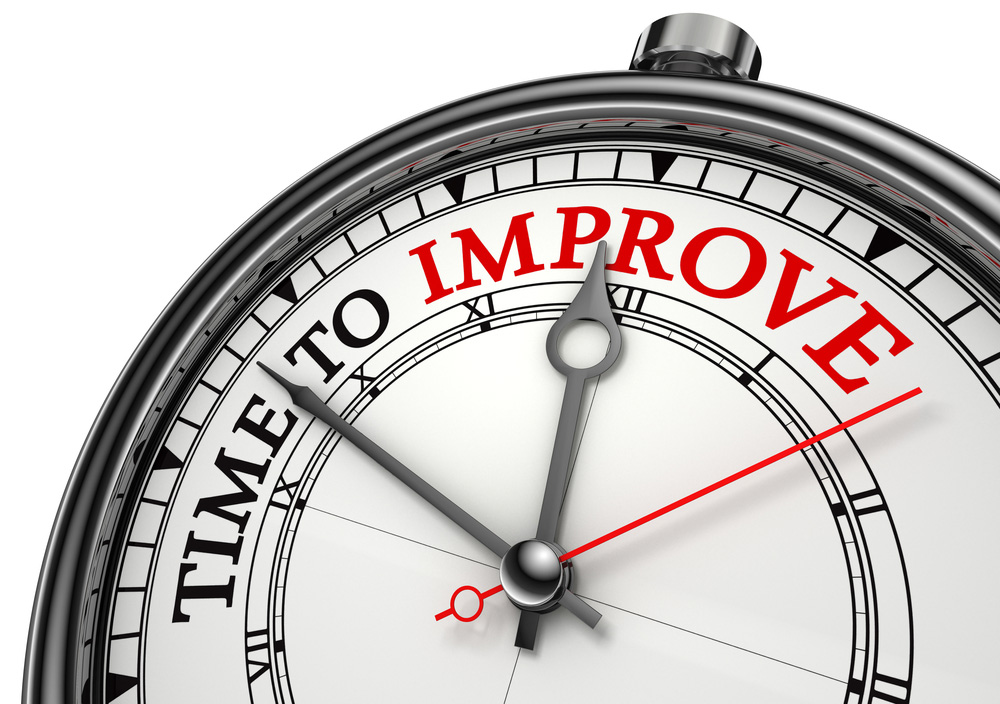 Do you have time to make loads of mistakes?
This programme gives you the opportunity to learn from the experience of experts and save yourself an awful lot of time.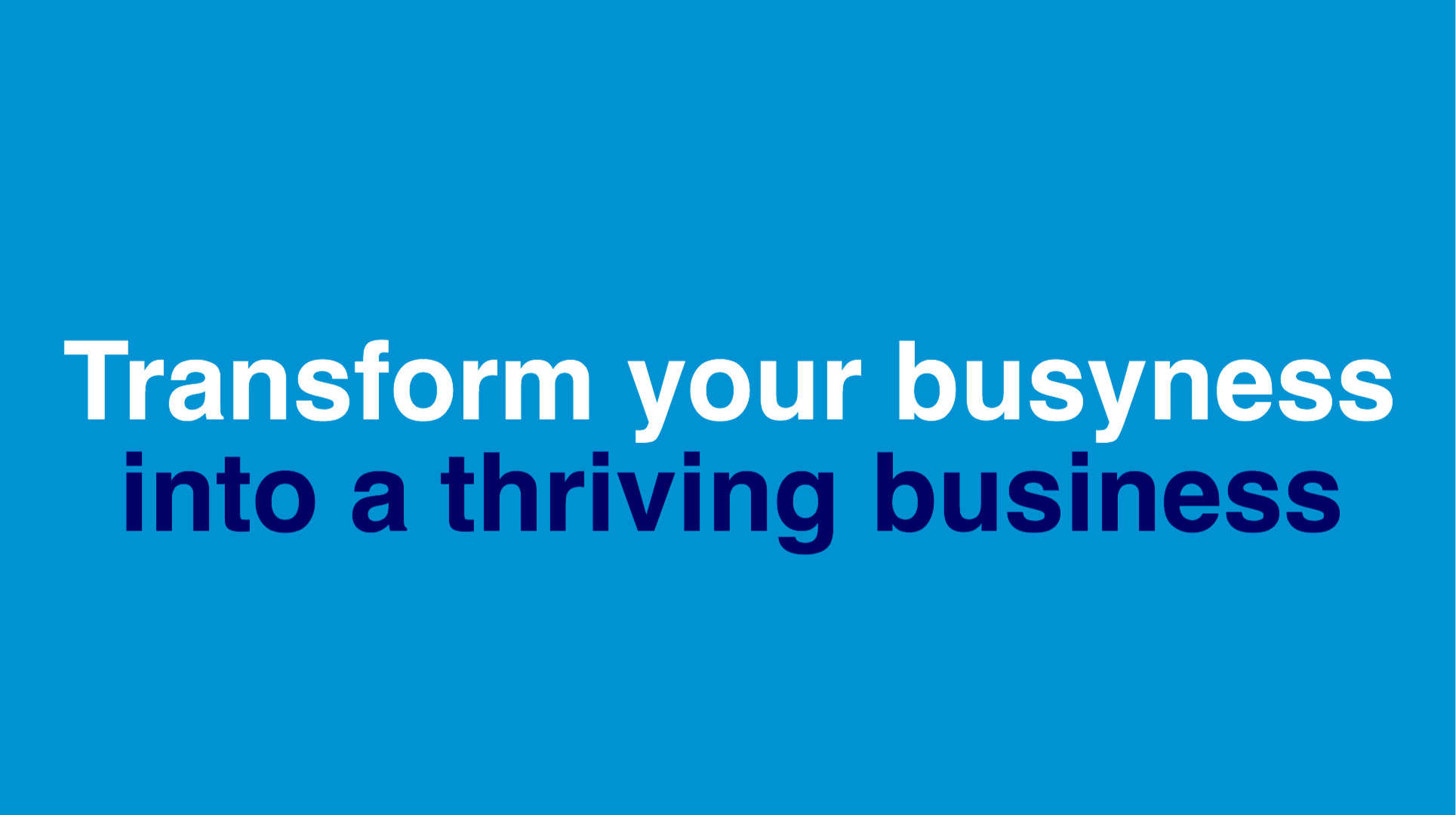 27andahalf helps you to transform your busyness into a thriving business
Working harder is only ever a short term solution. Working smarter is the key. Surrounding yourself with experts is a smart move!