Time Habits Online is the most time efficient way to improve your Time Habits, achieve more in less time, and free up more time for the most important things.
These courses consist of video content to introduce key concepts, and then specific activities to apply them and start the process of making them habitual.
One of the many beauties of learning in this way is that you can learn what you want, how you want, and where you want. Enjoy!
"I have just really enjoyed Time Habits. The big takeaway is having strategies to reduce distractions and allow us to focus on the most important tasks at any given moment".
- Ben Griffiths, Clever IT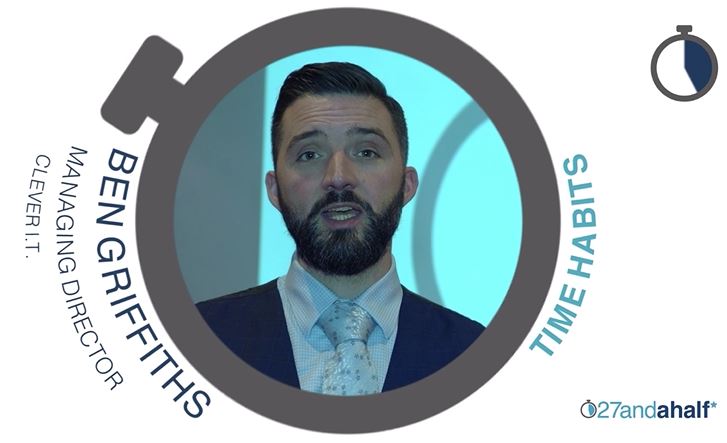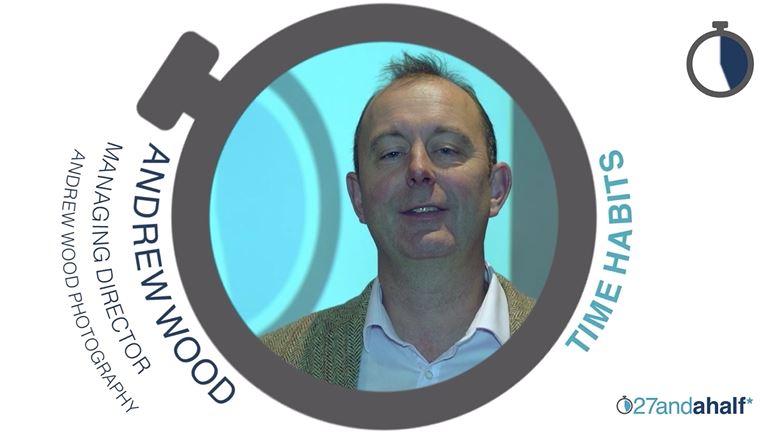 "Since working with Steve, not only have meetings with my staff been way more focused and productive, but they've taken less time, too!"
Andrew Wood, Andrew Wood Photography.
"Steve's training is excellent and engaging, and people in our region are making better use of their time as a result".


Andy Gorman, BNI Manchester South.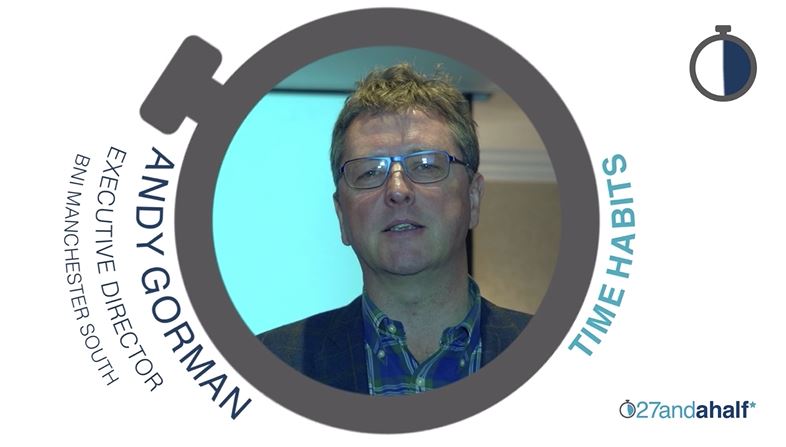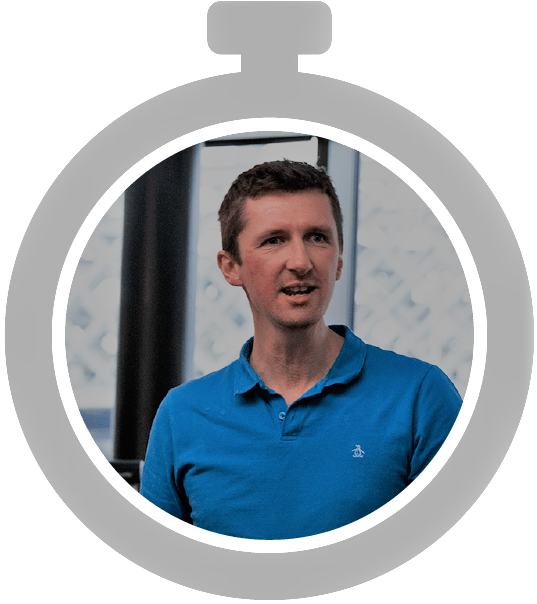 All of this started with the worst day of my life. My Mum's terminal diagnosis was a stark reminder of how finite and precious time really is.
To free up as much time as possible to spend with her, I tried hundreds of different time management strategies. Some worked, and some didn't, and now I know why.
It's all to do with our Time Habits.
In memory of my Mum, I still make the most of my time every day. My Time Habits enable me to run my business and enjoy loads of quality time with my family every day.
Let me share with you what I have learned, so that you too can develop the effective Time Habits that will see you achieve more in less time, and free up more time for the most important things.